What is a CNA?
A Certified Nursing Assistant is licensed by the Rhode Island Department of Health and is trained to provide personal care to injured, ill or disabled people who can no longer care for themselves or require assistance. In addition to personal care a CNA can also provide homemaking duties as listed.
Duties that a CNA can perform:
Assist with bathing and dressing

Personal hygiene and groomingMedication reminders

Fall prevention measures

Assist with mobility and daily living activities

Transportation available for private paying clients only

Meal planning and preparation

Grocery shopping and running errands

Laundry and light housekeeping
What is a Homemaker?
A homemaker is someone who provides assistance with light housekeeping duties, grocery shopping and run errands.
Duties that a Homemaker can perform:
Dusting

Vacuuming

Light meal prep

Sweeping / Dry mopping

Wet mopping floors

Laundry wash / dry / fold

Wash bathroom sink / toilet / tub
What to expect
A Nursing Placement Clinical Manager will evaluate your needs during the initial admission assessment and develop a personalized plan of care in which you have participated. Your CNA/ or Homemaker will be required to follow this plan of care.
Maria Inacio, Pawtucket, RI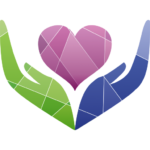 "Juliana was wonderful. She felt like a family member.
Excellent nurse with great service."
Maria Inacio, Pawtucket, RI
Ramon Pellegrino, Woonsocket, RI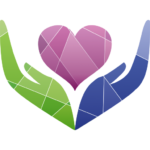 "My nurse has been very kind and helpful to me. I can't thank you and her enough. I don't know what I would have done without the care I have received! Thank you so much!"
Ramon Pellegrino, Woonsocket, RI
Thea Neri, Warwick, RI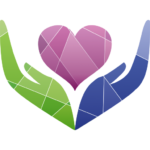 "I was very pleased with the care I was given.
Peter, the Nurse, was professional and courteous."
Thea Neri, Warwick, RI
Very Impressed Visitor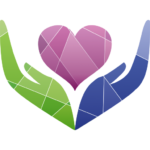 "I feel compelled to write you this letter about a very special Hospice Certified Nursing Assistant, Anita Halko.  I work in healthcare myself and as you know we always tend to hear the negative more than the positive.  I am a regular at St.Elizabeth's Home. I have observed Anita on several different occasions. She is very professional and personable to those she is caring for, and to everyone she comes in contact with. She even knows name of other residents and is very friendly to them. Anita is not only an asset to Nursing Placement, but you should feel proud knowing she is in the community representing the Hospice Department."
Very Impressed Visitor
Virginia Eberwin, Cumberland, RI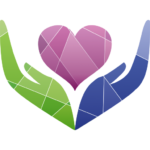 "Your staff helped to make my recovery a pleasant one. My PT, Michelle Wright is the most courteous and helpful I have ever encountered."
Virginia Eberwin, Cumberland, RI
William R. Glen, Cumberland, RI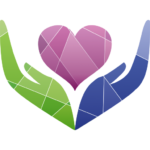 "Sandy is excellent - a credit to your organization. Not only very knowledgeable but caring and interested in your well being - makes a tough situation a little easier."
William R. Glen, Cumberland, RI
William R. Glen, Cumberland, RI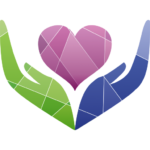 "I am very impressed by your staff. They are professional, courteous and helpful. I am very satisfied and grateful for all the help they are providing. Especially Stan, PT, Alicia, RN- she is amazing and Chelsea, OT! They are working me tirelessly to get me into shape! Ardella is an amazing C.N.A. I will always be grateful for all the help they are proving and I would recommend Nursing Placement any day! They all deserve an award."
Client Name Withheld, RI
Patti, Pawtucket, RI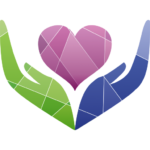 "I want to thank you for sending me such a good aid. Her kindness just radiates from her. She seems to know how hard this is for me. I know how to be a CNA... I don't know how to need a CNA. Filomena is the best I could hope for. thank you!"
Patti, Pawtucket, RI
Our Guarantee
Home Health & Hospice Care of Nursing Placement recognizes you have a choice when it comes to choosing home health care.
Nursing Placement guarantees to be accessible 24-hours a day, 7 days a week to provide quality care and customer service to you and your loved ones.
Your satisfaction is our priority; however, should we fail to meet your expectations, please call to contact our Senior Management Team who will address your concerns.
How can Nursing Placement help? One Place for all your home care Needs.
Locally-owned & trusted by Rhode Islanders since 1976, just one call connects you with RI's most comprehensive home health care providers. For services ranging from Recovery Care and Rehabilitation to Supportive Care and Hospice, we're here for you 24 hours a day, seven days a week.